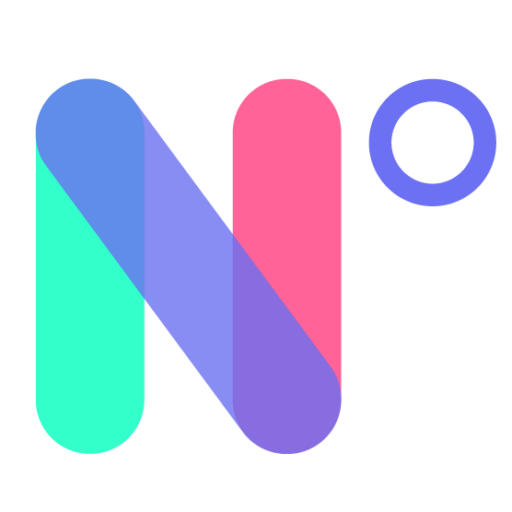 A Web 3.0 Skills Verification Builder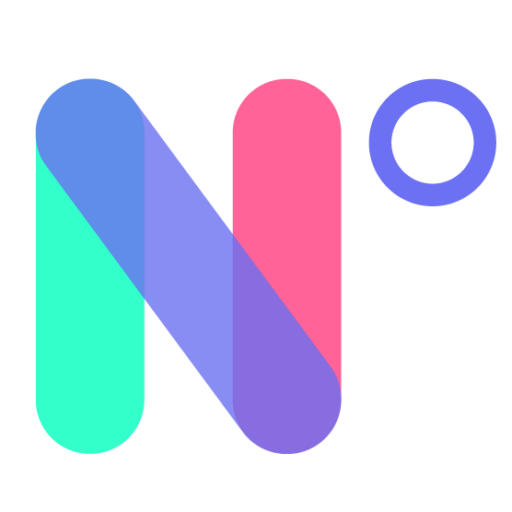 A Web 3.0 Skills Verification Builder
The World's First Skills Verification Blockchain Solution
At novae 360, we believe that we must provide industry a platform capable of authenticating a person's claim to skills. A novae 360 resume is the world's first verified skills and experience resume capable of bringing industry leaders the level of transparency critical to aligning people into roles that ensure success for everyone.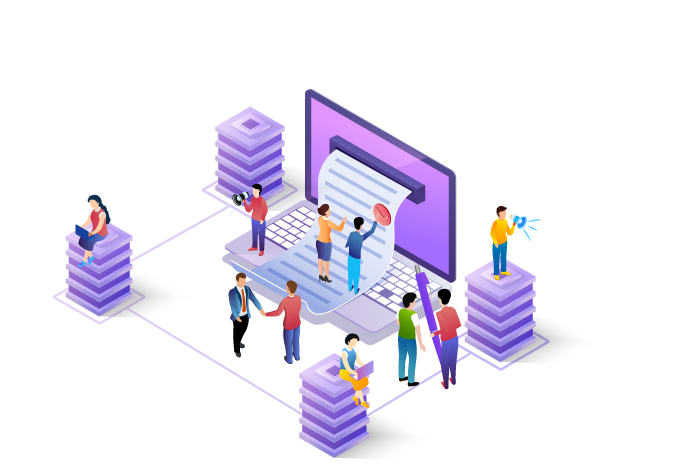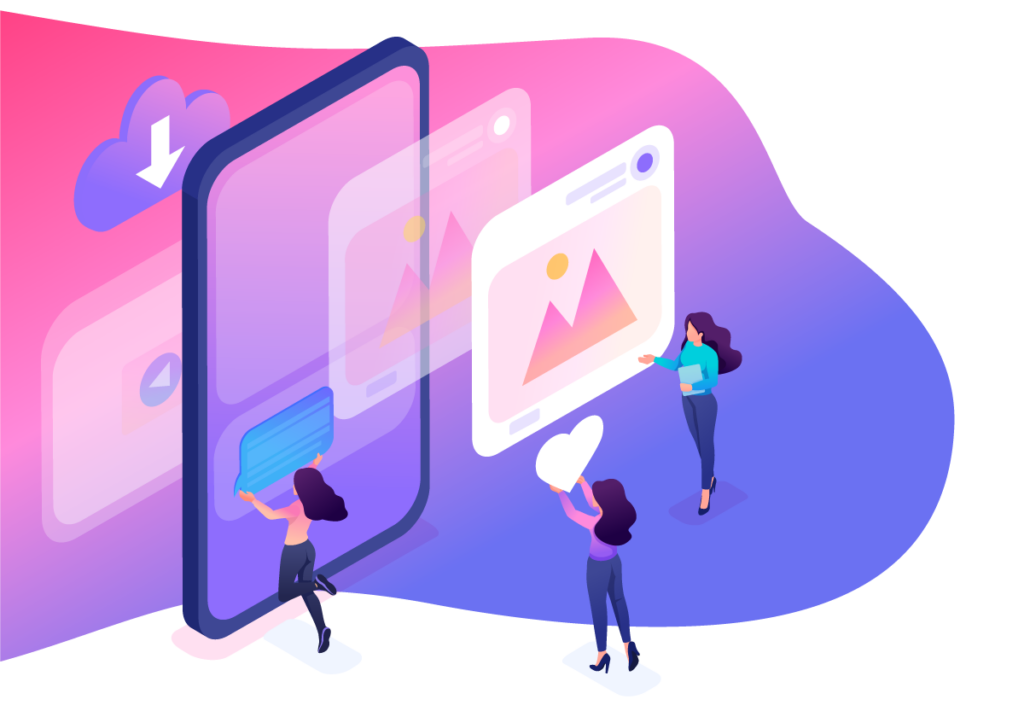 A 21st-Century Skill Building Application
Certifications, diplomas, and degrees are a province of education but they are becoming very difficult for employers to decipher. Novae 360 is that solution that removes this gap. Using a Web 3.0 solution we enable people to verify their claims to employability skills, bringing real transparency into their resumes for any industry partner they seek to work with.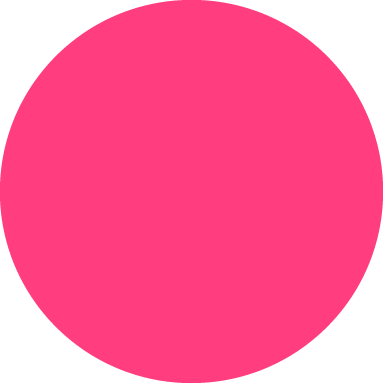 Enter each skill or work experience you wish to claim into a beautifully designed resume.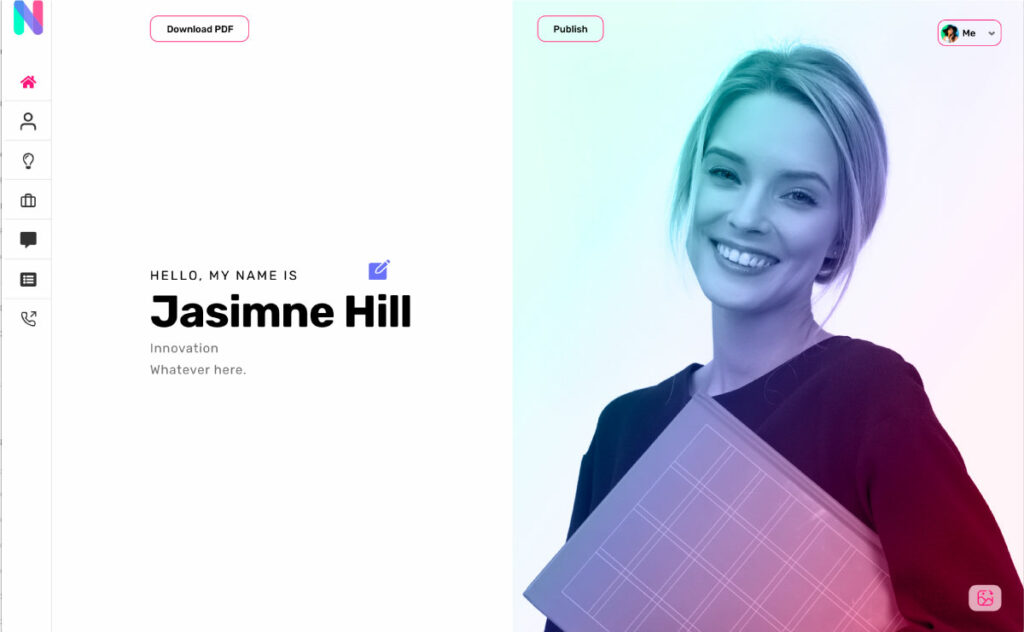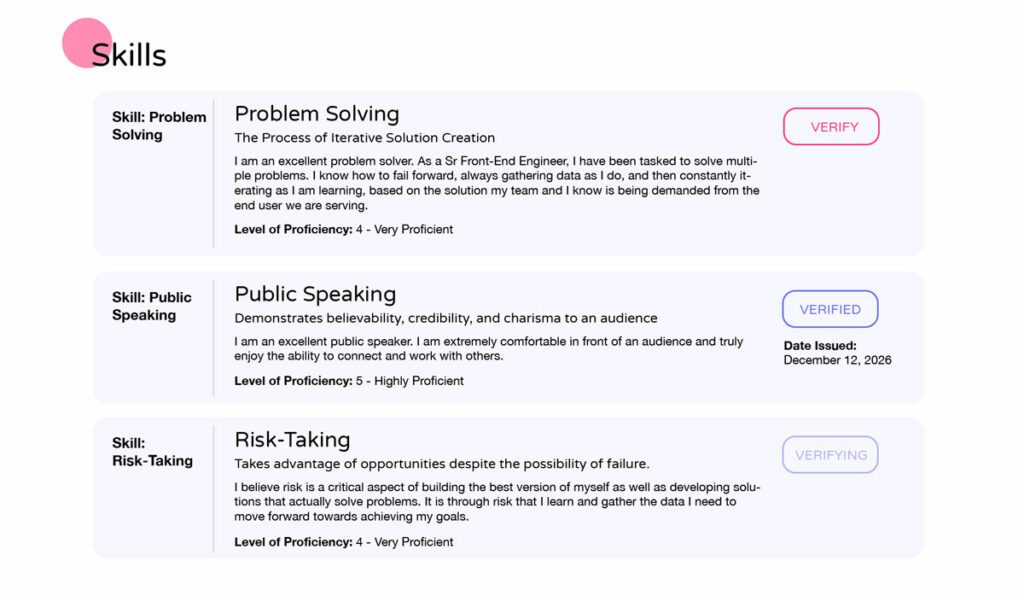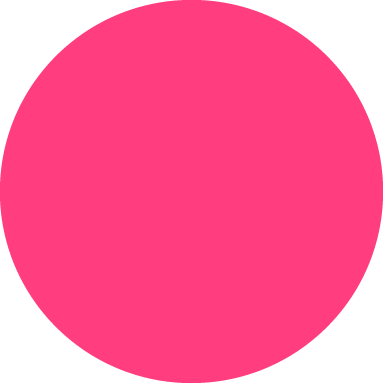 Request each skill or work experience to be verified using your "Verify" button. 
Fill out the required fields in the verification request, and send to the market professional capable of verifying that skill on your behalf.
Once the Market Professional verifies your skill and has added a testimonial about your proficiency in that claim, it will be saved to the blockchain and your "Verified" button will appear on your digital resume beside that skill or experience.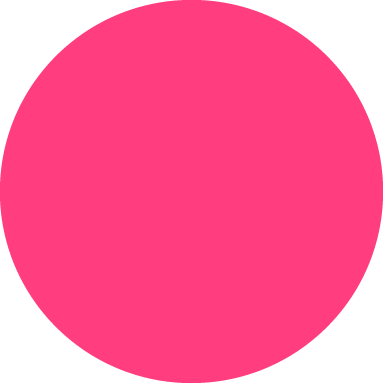 Publish and Share Your Resume
Verify all your skills and experiences, publish your digital resume, and share it with anyone you choose to work with using your dedicated link.
All your verifications will be automatically saved in the blockchain making it secure, and simple for any employer to authenticate by just clicking the "Verified" button beside each skill and experience claimed inside your digital resume.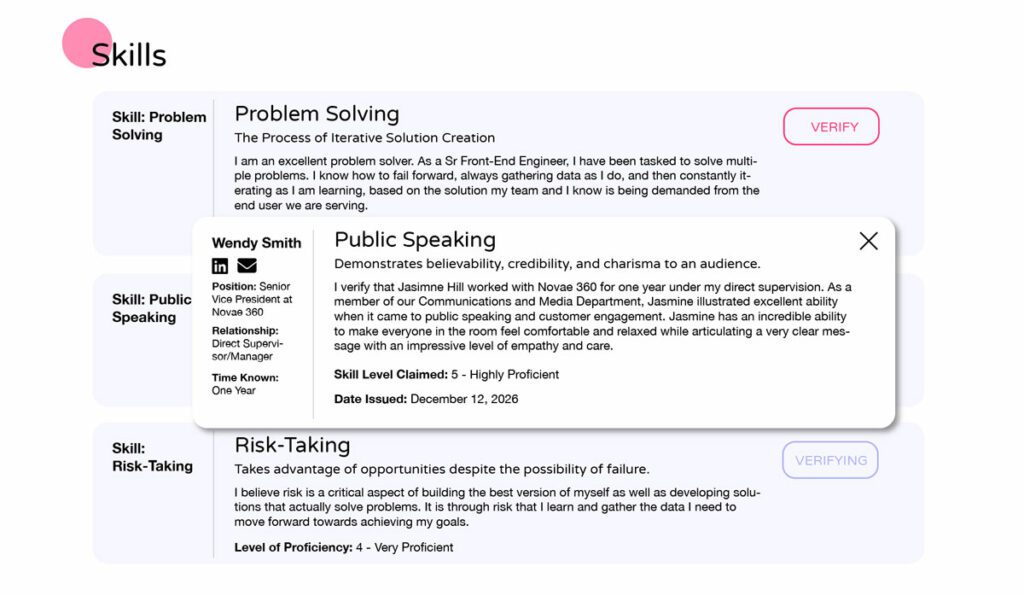 What Does an Industry Employer Want to Know About You?
At novae 360 we believe market employers care about 3 essential questions when it comes to hiring new candidates into competitive positions.
Who are you?
What is your level of self-awareness and how well does it align with the position you are applying for?
What can you do?
What claim to skills do you have that align to the position you are applying for, and that illustrate you as someone capable of working inside of unpredictable, 21st-century markets?
How can you prove it?
What proof of these claims do you have using a portfolio of work that clearly demonstrates you as being market-ready?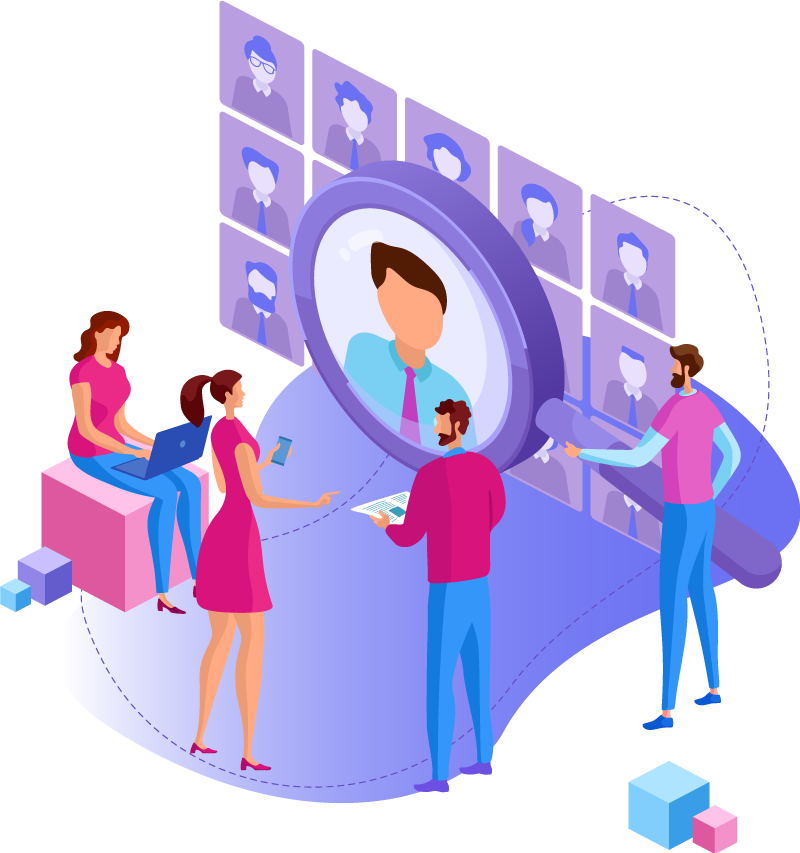 Industry is demanding people who are prepared to enter unpredictable markets. This is having a profound effect on education, college entry, and market-entry when it comes to assessing human capabilities and qualifications.
In a highly competitive, 21st Century marketplace, industry at large is demanding workforces with very specific soft-skills. Resumes and other online tools have little merit when it comes to validating an applicant's proof of skills. Novae 360 solves this problem with a seamless proprietary blockchain solutions capable of being the trusted third party verification system for an individual's entire resume of skills being claimed.

Employers
Industry is looking to education to play a more active role in developing humans who have the employability skills that ensure they are capable of operating in increasingly unpredictable environments. Employers need verification solutions capable of showing real proof inside of the resumes of applicants who claim they are skilled in these highly demanded soft skills.
Education
If we expect to develop a generation prepared to operate in a world 4.0 we have to reimagine how we assess people outside of the traditional method of grading. To do that effectively, education will need a trusted verification system capable of partnering with industry to verify the real-world skills students will need to claim they have.
College Admittance
As Higher Education's four year degree model continues to experience increased scrutiny, it will require a better method of qualifying applicants interested in entering their programs. As portfolio begins to prevail above GPA and standardized testing, Higher Education will need a verification solution capable of bringing this level of transparency.
Virtual Meeting and Web Streaming Capability Inside Your Own Digital Resume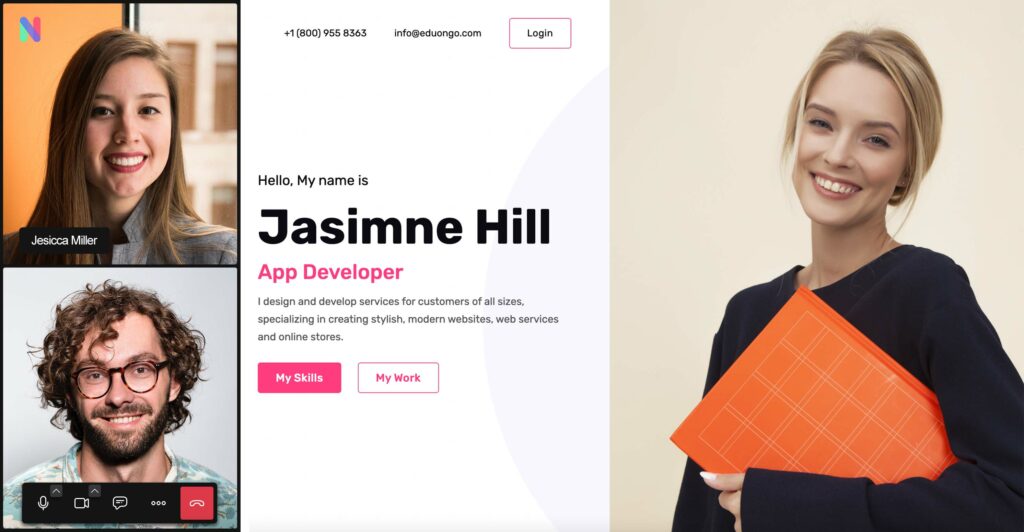 Take potential employers through a tour of your verified skills and experiences using branded live streaming on your novae 360 digital resume.
Enable potential employers access to a seamless meeting room experience where you can schedule presentations inside your digital resume.
Host branded online webinars and invite small groups access to your digital resume, giving them the opportunity to learn more about you and your capabilities.
A powerful AI Bot embedded inside your resume builder
For example, if the user inserts "Web Developer" in their short bio description Novae AI will prompt that user with guidance language and current market trends around that job title.  
If the user chooses "Time Management" as a skill, Novae AI will suggest language that shows how a Web Developer illustrates best practices in Time Management.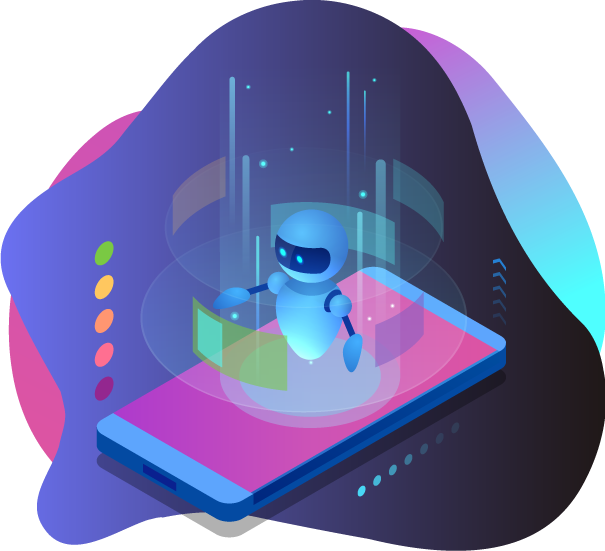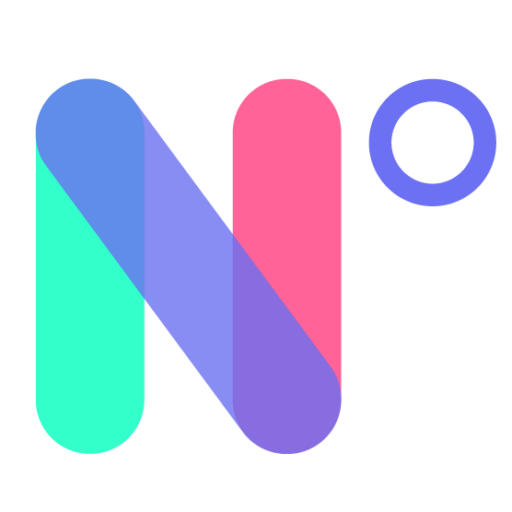 Stand out from the competition with your authenticated and sharable digital portfolio of marketable skills.